Tuesday, September 12, 2017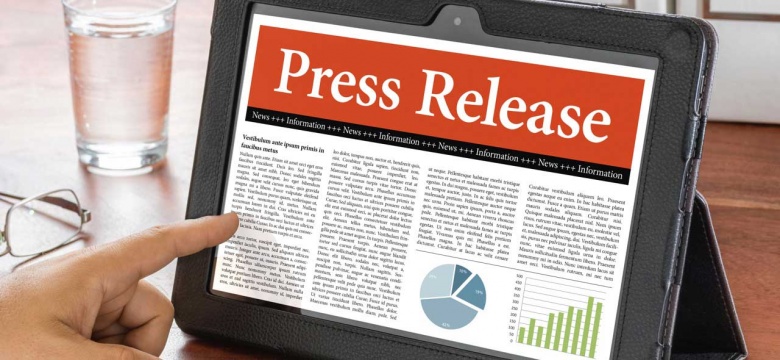 Heads of Government of the Caribbean Community (CARICOM) convened by videoconference a fifth special emergency meeting on Saturday, 9th September 2017. Premier, the Hon. David Burt, JP MP, participated in the videoconference and was joined by Dr. Derrick Binns, the Secretary to the Cabinet and Ms. Kimberley Durrant, Director of London Office & UK Representative for the Government of Bermuda, who joined by telephone from London.
The meeting was convened by the Prime Minister of Dominica, the Hon. Roosevelt Skerrit and presided over by CARICOM Chairman, Dr the Rt Honourable Keith Mitchell, Prime Minister of Grenada. The meeting was called to discuss the impact of Hurricane Irma on CARICOM nations and neighbouring islands, and to assess and determine what assistance can be given to those in need.
The group received a full briefing on the situation from representatives of the affected countries, the Caribbean Disaster Management Agency (CDEMA), the Community's lead agency for disaster response, CARICOM Secretary-General Ambassador Irwin LaRocque and regional institutions.
During the videoconference, concern was expressed about the long term psychological effects of the situation, particularly the serious dislocation and sense of loss of the people of those countries that were impacted.
It was also stressed that these disasters emphasised the economic vulnerability of the Region given the cost of recovery and the impact on economic activity of the affected countries.
Premier Burt said, "I was pleased to engage in this, my first dialogue with fellow CARICOM Heads of Government. It was an appropriate opportunity to demonstrate the Bermuda Government's commitment to re-new its participation in CARICOM."