Tuesday, December 19, 2017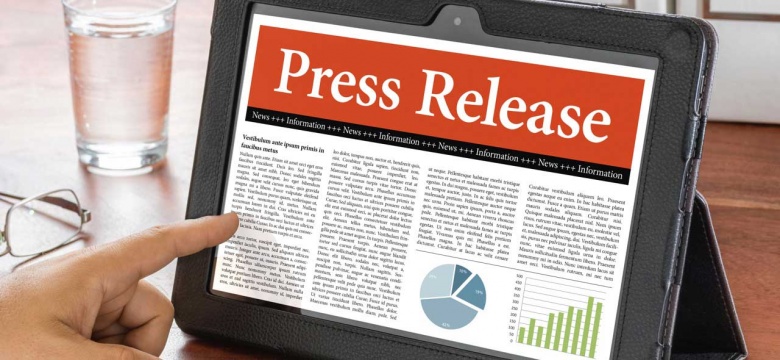 Convicted credit card scammer and fugitive Chavdar Bachev was extradited on the evening of 19 December 2017 from England to Bermuda and was transported directly to Westgate Correctional Facility to serve out the remainder of an increased sentence of two years. 
On 16 February 2016 Chavdar Bachev was arrested along with Georgi Todorov and both were charged for the offences of Theft and Money Laundering.
On the 29th April 2016 the subject entered pleas of guilty to the following offences on the Indictment:
Count 1 - Theft contrary to section 337(1) of the Criminal Code
Count 3 - Theft contrary to section 337(1) of the Criminal Code
Count 5 - Theft contrary to section 337(1) of the Criminal Code
Counts 7 and 8 - Money Laundering contrary to section 43(d) of the Proceeds of Crime Act
Bachev and his co-accused were represented by Mr. Richard Horseman, Barrister-at-Law who made extensive submissions in mitigation at the sentencing hearing before Mrs. Justice Charles-Etta Simmons. She then sentenced them to four (4) months imprisonment on Counts 1, 3, and 5 and sentenced to three (3) months imprisonment. The Crown had requested a much higher sentence and we filed an appeal against sentence on 2 May 2016.
However, he was released on 13 May 2016 from the Westgate Correctional Facility (in accordance with his earliest permissible release date) prior to the fixing of a date for the hearing of the appeal and he left the Islands of Bermuda before the hearing of the appeal. The Crown had no power to delay or detain the subject, but the subject was aware of the filed appeal.
The appeal was heard on 30 May 2016, with Mr. Richard Horseman appearing for Bachev and DPP Larry Mussenden and Crown Counsel Mr. Loxly Ricketts appearing for the Crown. The Court of Appeal allowed the Crown's appeal when the judgment was handed down on 14 June 2016 where the sentences were increased to two (2) years imprisonment.
The Crown then pursued Extradition proceedings when Bachev was located in the United Kingdom, where he was held for committing offences of a related nature. Bachev challenged the Extradition proceedings over a period of months while in the UK, but ultimately the Crown was successful in securing his return to Bermuda to serve the additional time of his sentence – an additional 20 months.
Mr. Mussenden stated that the DPP's Office regarded money-laundering offences as very serious matters and that we would pursue offenders no matter where they were so that they would be required to serve their rightful and just sentences in prison in Bermuda.  
The DPP extended thanks to the Bermuda Police Service, the Department of Immigration, the Department of Corrections and the Crown Prosecution Service of England for their representation in England for the extradition matter.