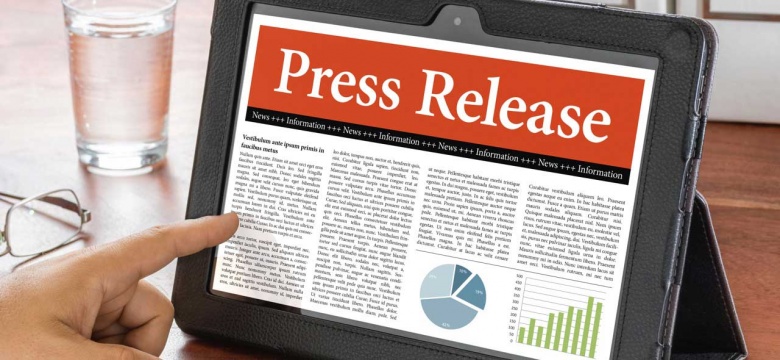 The Ministry of Finance announced today that the Government will continue cost containment measures to tackle the annual deficit. The Government-wide freeze on hiring will be extended through the 2016/17 fiscal year, after first announced for the 2015/16 year.
Deputy Premier and Minister of Finance, the Hon. E.T. Richards stated: "The Government must continue its long term goal of wiping out the annual deficit by pursuing comprehensive policies to increase revenues. "But together with this, we must employ the most effective means possible to reduce spending as we seek to get our fiscal house in order. The glide path toward that goal means assessing every year, old and new methods to re-balance spending relative to revenue. "Today, we need to find ways to hold the line on hiring as much as is possible and we are asking all departments to keep this in mind."
In addition, the Government will revisit the opportunity for early retirement to civil servants 55 years and older. The Voluntary Early Retirement Incentive Program (VERIP) will be reinstituted to increase the number of employees who are eligible for retirement, by lowering the age and service requirements for retirement.  The aim is to encourage voluntary retirements, helping Government to complete needed organizational change while at the same time causing a minimal disruption to the work force.
By offering this short term opportunity, Government will make it possible for employees to receive an immediate retirement package years before they would otherwise be eligible. Positions of employees who retire early will be frozen for two years.