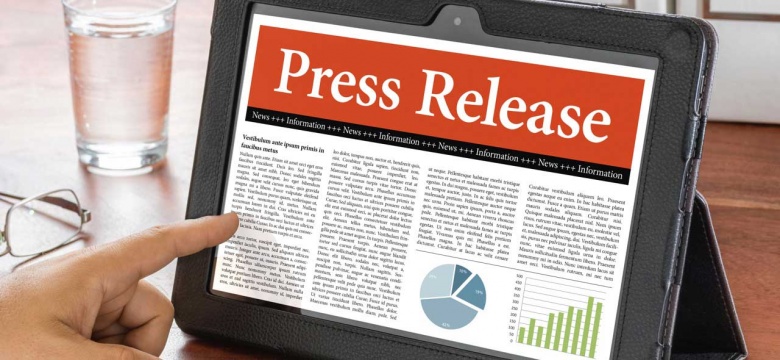 Premier and Minister for National Security, The Hon. Michael Dunkley, JP, MP, as Chair of the Emergency Measures Organization, this morning opened the Tsunami Planning meeting held at O'Hara House.
On 17 March, 2016, Bermuda participated in the Regional Tsunami Exercise that was carried out for all countries in the Caribbean and Central America region. Today's session was a round table discussion which involved all relevant agencies, government departments and stakeholders who shared how their organization would respond should a tsunami impact Bermuda.
A tsunami can be caused by a number of plausible scenarios including, but not limited to:
an earthquake generated in the Caribbean region, such as the Puerto Rico Trench or the undersea volcano off Dominica;
an earthquake causing an underwater landslide off the eastern seaboard of the United States on the continental shelf;
an underwater landslide off the Grand Banks;
an earthquake causing an underwater landslide on the mid-Atlantic ridge; or
a landslide off the Canary Islands or Cape Verde Islands.
The Bermuda Weather Service started the presentations with an overview of the organization's role before and during a tsunami and how they would communicate with the EMO and public. BIOS gave a historical perspective of tsunamis in the region and shared details of the one which impacted Bermuda in November 1929 during which 29 people were killed in Nova Scotia and Newfoundland.
The Premier stated, "Today's meeting was an opportunity for agencies to hear each other's preliminary plans on how they would handle a tsunami and to begin a dialogue. It is anticipated there would be little or no cost to put a national plan together. However there will have to be extensive coordination and contingency planning to ensure full preparedness of all government services, companies and community partners. This will have to be weighed against the backdrop of the unknown probability of a tsunami hitting Bermuda."