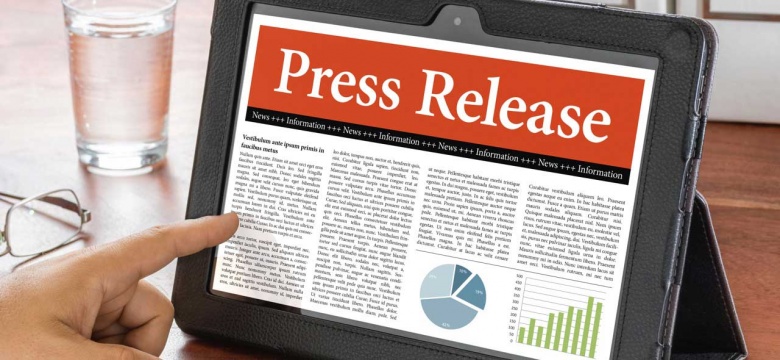 The Ministry of Social Development and Sports in partnership with the Mirrors Alumni and Friends Association announced another five of the 25 NFL players confirmed to visit Bermuda for the inaugural Ed Block Bermuda Celebrity classic July 10-12, 2016.  NFL players will participate in a Power of One Youth rally and a celebrity golf tournament on July 11th and 12th 2016.  
 
The Mirrors programme participants will be ambassadors for the day working with the middle school aged youth and NFL players at the Power of One Youth Outreach rally as a part of their community service project.  Teche Minors a current Mirrors participant stated, "Not everyone gets the opportunity to meet famous people or celebrities anytime in their life. As a participant in Mirrors who is participating in the Ed Block Bermuda Celebrity Classic, I am very honored to be able to have the opportunity to work together with the NFL Players and middle school students. Even though I might not know all of the players or support their teams I feel that this is such a great opportunity because of the player's backgrounds. We can learn from their past and look to the future with a better understanding and inspiration to strive to be the best we can possibly be."
 
Kiwan Brown, another Mirrors participant indicated, "I am excited about working with NFL players. I expect that I can understand different American Football terms and understand the work ethic the players have for the season and what preparations they have before each game. I expect to learn more about the actual NFL league itself."
 
The Power of One Youth Outreach rally has targeted middle school aged students from 10 -14 years to enjoy a fun, energizing and empowering day with the celebrity guests and local athletes.  The focus is to engage in activities that will give young people hope and inspire them to continue to develop leadership skills for their success.  Middle schools and Big Brother Big Sisters have been allocated registration spots for the event.  After June 1st the remaining spots will be on a first come first serve basis.
 
Additionally golfers that are interested in playing in the golf tournament with NFL players on July 12, 2016 can contact the Mirrors office for registration information.  Again, spaces are limited and we encourage you to register early for the event.
 
The Ed Block Bermuda Celebrity Classic raffle tickets are currently on sale at various venues across the island and can be purchased from the Mirrors office.  Cohort 11 participants will host several tables in the community over the next few weeks to sell raffle tickets.  We look forward to the community's support.       
 
To find out more about the Bermuda Ed Block Bermuda Classic, visit the Ed Block Facebook page or contact Kimberley Jackson at (441) 294-9291 or via email at kvjackson@gov.bm.