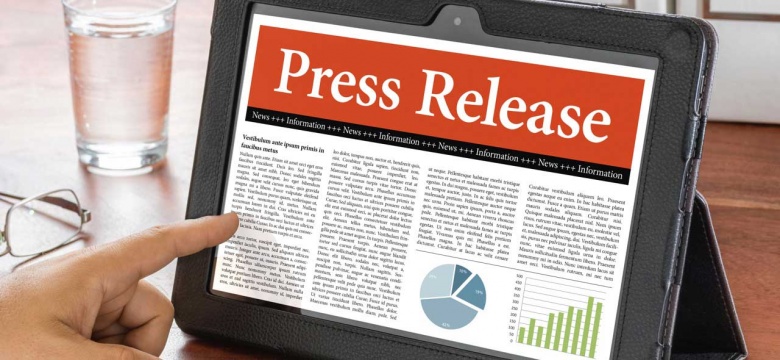 The Ministry of Health, Seniors and Environment would like to remind the public that April 4th, 2016 is the application deadline for the Dr. Barbara Ball Public Health Scholarship. The scholarship will assist Bermudians with a proven financial need seeking careers or professional development in public health.
The Dr. Barbara Ball Public Health Scholarship is available to persons both entering and/or seeking to upgrade corresponding professional skills and may be offered for study in the following areas: dental hygiene, dentistry, drug counselling, environmental health, maternal care, medicine, nursing, occupational safety and health, occupational therapy, psychology, social work, and speech therapy.
Dr. Barbara Bertha Ball was born in Bermuda in 1924. Following her graduation from Liverpool University Medical School in 1949 and a short working stint in the United Kingdom, Dr. Ball returned to Bermuda in 1954 and devoted her life to the needs of the downtrodden. She was the first female physician to practice medicine in Bermuda, and a tireless champion for people's rights. The Government of Bermuda is pleased to recognise her by awarding scholarships to public health professionals in her honour.
Applications must submitted via the Bermuda Scholarships web site at: http://bermudascholarships.com/SitePages/scholarship.aspx?sid=125