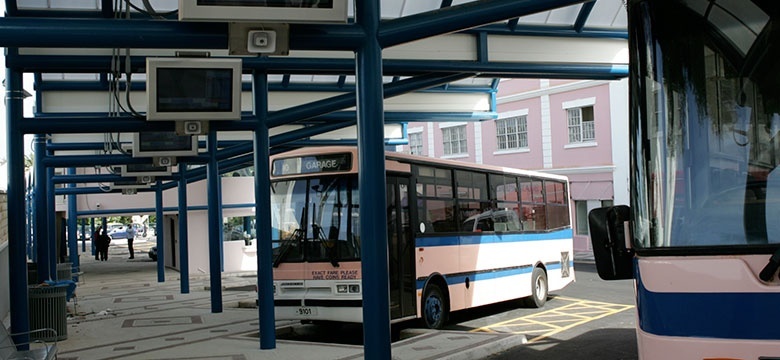 The Department of Public Transportation (DPT) wishes to advise that on Friday 7 June an agreement was reached between Management and the Bermuda Industrial Union (BIU) Bus and Allied Workers Division to end the Work to Rule effective immediately. For the traveling public, this means that full bus services have resumed.
During the nine days that the work to rule was in place, Management and the BIU engaged in constructive dialog and made significant progress toward resolving matters of concern for the employees.
DPT and the Ministry of Tourism and Transport apologize for the inconvenience caused to our customers. We are committed to maintaining a safe and comfortable work environment, and a quality public bus service for Bermuda.