Friday, January 14th, 2022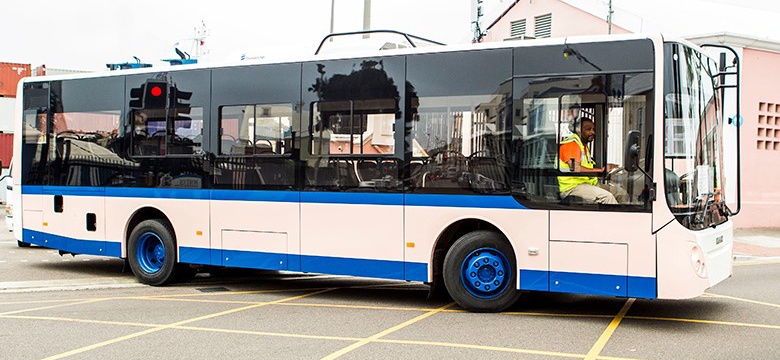 The Department of Public Transportation (DPT) is advising passengers that due to a recent increase in staff absences, as of Monday, January 17th and until further notice all bus routes will operate on an enhanced Sunday schedule, seven days a week. For more information visit gov.bm/bus or call 292-3851.
 The DPT apologizes for the inconvenience caused by the temporary service and is committed to resuming the full published bus schedule as soon as possible. Updates will be provided following a review of staffing levels next week.