Thursday, February 25, 2016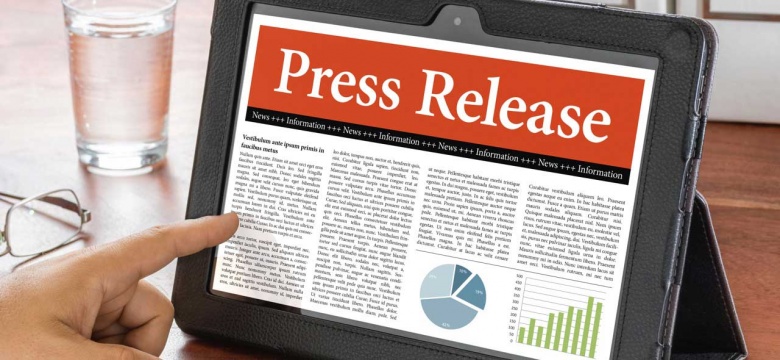 Today the Department of Public Prosecutions (DPP) has announced the creation and implementation of a Code for Crown Counsel for prosecutors within the department.
The Director of the DPP, Mr. Rory Field said the aim of the new Code is to serve as an important tool for the Crown Counsel in the Department, as well as enhance the public's understanding of the job they do. The Code is currently available on the DPP website via www.dpp.gov.bm.
Mr. Field said, "Prosecutors work for the public and in the public interest. Some of their work is done in open court and this often reaches a wider audience through the media. There are many ways in which individual members of the public may encounter prosecutors including as victims, witnesses, defendants or jurors trying the cases that prosecutors present in court."
The DPP Director continued, "Before cases reach a courtroom, however, prosecutors are occupied advising the police and making important decisions about whether people should be charged with criminal offences and, if so, what charges they should face. For obvious reasons, these aspects of their work cannot be done under the public gaze, but prosecutors should still try to explain what principles they apply when making these decisions and why."
"In many countries around the world prosecutors have published Codes that guide their conduct and structure their decision-making. Today Bermuda's own Department of Public Prosecutions does the same. This new Code will serve as an important tool for the Crown Counsel within the Department, but it will also enhance the public's understanding of the important job they do," the Director concluded.