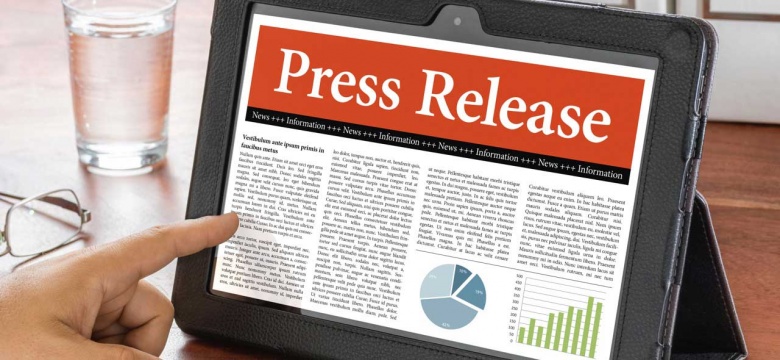 The Department of Education would like to inform the general public that the Cambridge International Examinations (CIE) Primary School Checkpoint results in the core subjects English, Mathematics and Science has been posted on the Ministry's website.  
The Cambridge Primary Checkpoint results are diagnostic in that they give schools an international benchmark of student performance which identifies specific learning needs in the core subjects. The Cambridge Primary Checkpoint results are designed for education systems to use in the final year of primary school education.
 Since the inception of the Cambridge Primary Checkpoint in 2012, the Department of Education has administered Checkpoint tests to Primary 6 students in every primary school.
Acting Commissioner of Education, Dr. Freddie Evans stated that, "The Checkpoint results are shared with primary school leaders to facilitate discussions at their respective schools and to evaluate student performance. Students and their parents receive a comprehensive feedback form per subject on how well students performed individually and in comparison to the rest of their class peers, and all students in the system at the primary school level. 
"It is important to understand that the results of Cambridge Primary Checkpoint tests are purely diagnostic in nature and not appropriate to use in silo as a ranking tool for assessing school success or school achievement. In this regard, all primary public schools should be looked at in their entirety by taking other associated factors into consideration as many P6 classes vary in both size and composition as it relates to student complexities at the different primary schools."
Dr Evans further added, "When the CIE results are received, school leaders are encouraged to evaluate the results, note the successes and areas that need improvement; and then review teaching strategies in order to prepare for the next cohort of students. Checkpoint is an innovative diagnostic test used as a valuable tool by schools as it provides feedback on student's strengths and weaknesses in key subject areas.   More importantly, parents have a transferable academic record of their child's progress as they transition through the system from primary to senior school level."
Since the Checkpoint is a diagnostic test, there is no fail/pass grade. Each subject is assigned a score range of zero to six and the higher the score, the greater the level of readiness as the student transitions to the senior level to sit their IGCSE exam.
Community stakeholders are encouraged to review the CIE reports posted on the Ministry's website at www.moed.bm. Any questions regarding the CIE reports can be forwarded to the Department's Director of Academics, Dr. Llewellyn Simmons at lesimmons@gov.bm