Wednesday, November 30, 2016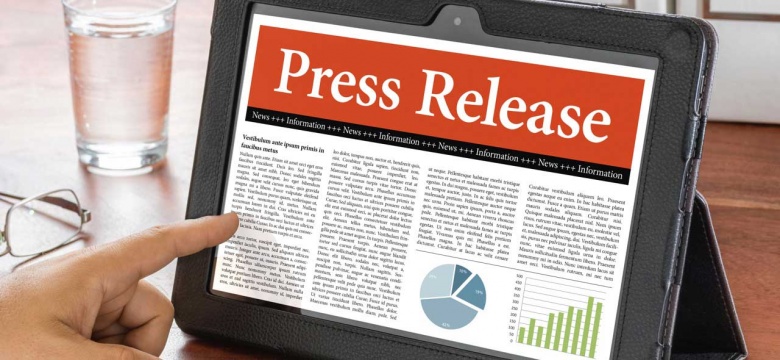 The Department of Education would like remind parents about tonight's Standards-Based Grading Parent Engagement Session.
Standards-Based Grading will lead to more focused teaching and improved grading practices for the benefit of all students. The session is being held:
Wednesday November 30th, 2016
at 5:45 p.m. to 7:15 p.m.
at the CedarBridge Academy Cafetorium.
At this session, parents will learn how Standards-Based Grading will result in:
Better feedback for students
More clarity for students and parents
More focus on learning rather than points
Better assessment design
More transparency and accountability
All parents, parent council and PTA members are welcome!