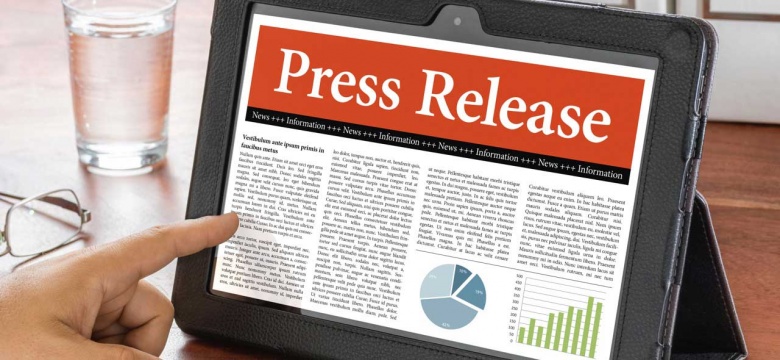 The Ministry of Education has today taken steps to address the building issues at Dellwood Middle School by closing the school as of Monday, 12th June so that repair work can commence. Dellwood Middle School will remain in session until the end of the academic year as classes will now be held at the Bermuda College Campus.
This afternoon the Minister of Education, the Hon. Cole Simons, JP, MP, met with the Permanent Secretary of Education, the Commissioner of Education and the Dellwood School Principal. It was then decided to close the building on Monday, June 12th to allow the building work to commence sooner. The Ministry of Public Works had scheduled repairs and maintenance to begin after the school term had ended but the work will now start next week.
Several repairs to the school were planned to take place during the summer months in addition to conducting air quality tests throughout the entire school. The Department of Education received a report from the Government's Health and Safety Coordinator outlining the volume of work that needed to be carried out and a time frame in which the work should be completed.
Parents will be kept informed through the school about the alternative arrangements at the Bermuda College.