Monday, September 13th, 2021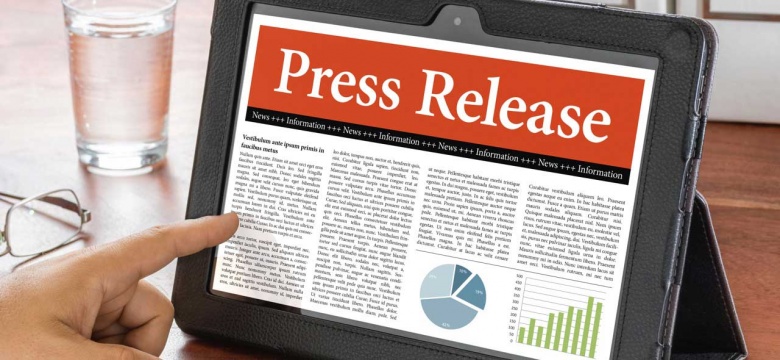 The Ministry of Public Works and the Department of Works and Engineering advise that due to a shortage of staff, residents in the west end will experience delays in garbage collection from yesterday (Monday, Sept 13) and today (Tuesday, September 14).   
Residents are asked to leave Monday's garbage out as collections are scheduled to commence at 7:30 am this morning (Tuesday, September 14) on the main roads. To assist in clearing the backlog and maintaining the regular schedule, the Corporation of Hamilton and other private waste collection agencies will begin collecting residential garbage as per the regular collection schedule.
As a reminder, household garbage may also be delivered to the Tynes Bay Waste to Energy Facility, which will be open daily from 7:00 am to 7:00 pm.
The Ministry of Public Works wishes to thank the public for their patience and apologizes for any inconvenience.