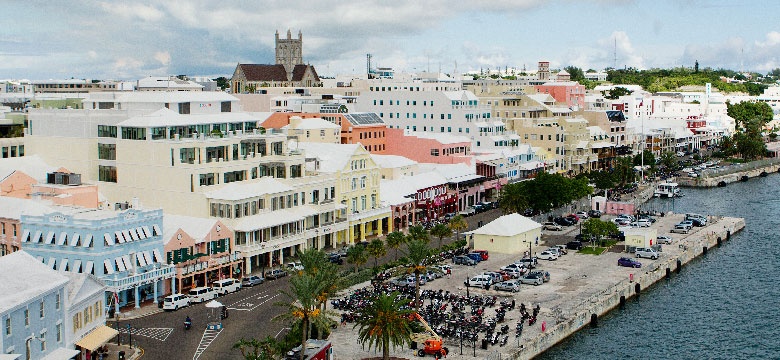 Today, the Minister for the Cabinet Office the Hon. Walton Brown, JP, MP, released the December 2018 Consumer Price Index publication from the Department of Statistics (attached).
The Minister explained, "In December 2018 consumers paid 0.9 per cent more for the CPI basket of goods and services than they did in December 2017. The Minister also explained, "Between November 2018 and December 2018 the average cost of all goods and services fell 0.1 per cent."
Of the nine sectors in the all items index the largest year-over-year contributors to the December 2018 inflation rate are highlighted below:
The Health & Personal Care sector rose 3.0 per cent.
The Food sector advanced by 2.9 per cent.
The Education, Recreation, Entertainment & Reading sector rose 1.4 per cent.
In contrast, the December 2018 CPI report showed prices for the Transport & Foreign Travel sector as well as the Household Goods, Services & Supplies sector fell by 2.6 per cent and 0.6 per cent, respectively, versus what consumers paid in December 2017.
The December 2018 Consumer Price Index is available online at www.gov.bm/bermuda-business-statistics. The public is advised to read the concepts and definitions on the last page of the publication prior to reviewing the data.