Thursday, January 11, 2018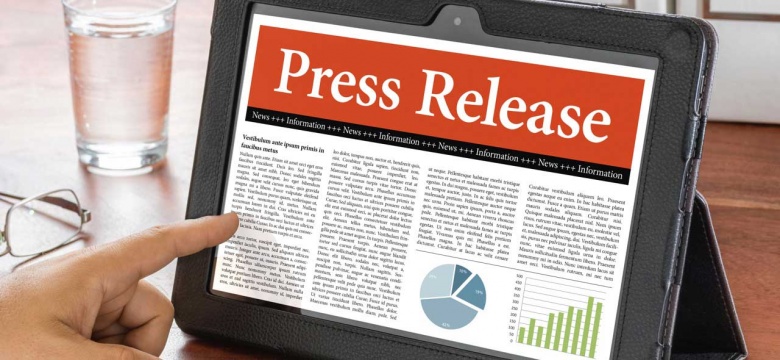 Bermuda's first two scheduled cruise ship arrivals for the year have been cancelled after the Cunard Line's MS Queen Victoria and the Bermuda-registered MS Queen Elizabeth began experiencing heavy weather and rough seas in the North Atlantic.
The ships' Captains have determined the best course of action is to bypass Bermuda and proceed directly to their next ports of call in the United States.
Cunard Line is a British-American cruise line based at Carnival House at Southampton, England, operated by Carnival UK and owned by Carnival Corporation & plc.
Carnival UK have expressed their regrets at the turn of events, as both ships were originally scheduled to be at the West End Sunday for a seven and a half hour call.
It would have been the inaugural visit for Queen Elizabeth, which is sailing with nearly 1900 passengers and a crew of 980 on a 122-night world tour.
Both ships left Southampton England Sunday, with MS Queen Elizabeth on a voyage that now involves visits to 38 ports in 24 countries.
Queen Elizabeth will next arrive in New York and Queen Victoria will sail directly to Fort Lauderdale.