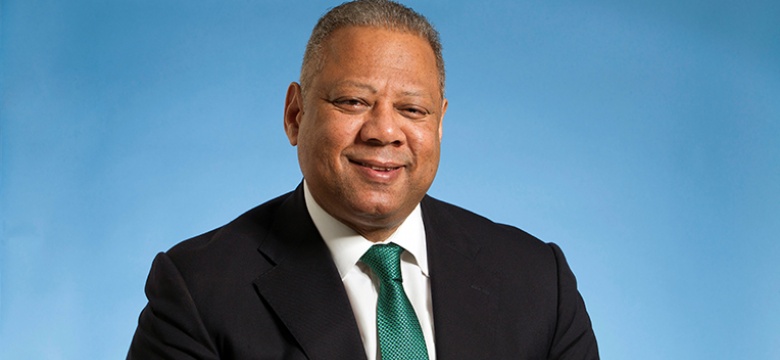 Statement from His Excellency the Governor, Mr John Rankin CMG
"I was shocked and saddened to learn of the death of Walton Brown. As Governor I was pleased to engage with him both as a Member of the House of Assembly and as a Minister.
I always found him to be a most thoughtful individual and I give thanks for his service to Bermuda. I offer my sincere condolences to his family and friends on his passing." ~ Governor John Rankin.