Tuesday, September 11, 2018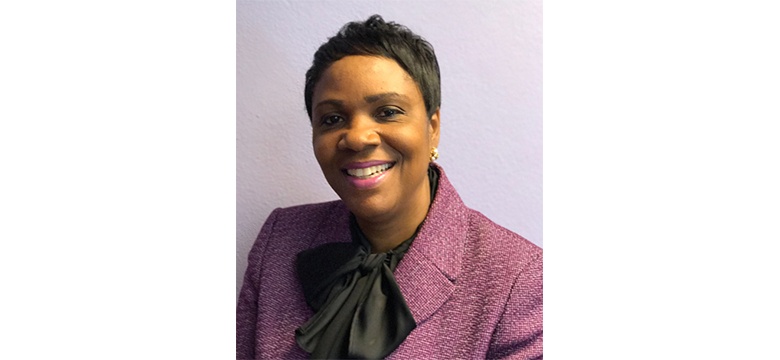 The Board of Education and the Ministry of Education and Workforce Development is pleased to announce that Mrs. Kalmar Richards has been appointed to the post Commissioner of Education in the Department of Education.
Mrs. Kalmar Richards has 35 years' experience as an Educator, having started in 1983 as a high school teacher of English, French, Spanish and Civics in the public school system.
Subsequent to her high school teaching, Mrs. Richards has been successively promoted to various leadership positions in public education that have included Mentor Teacher, Primary School Principal, Deputy Principal Senior School, Senior School Principal for 27 years, and most recently Acting Commissioner of Education, since December 2017. 
The Acting Chairman of the Board of Education, Mr. Lorren Wilson, said, "On behalf of the Board of Education we congratulate Mrs. Richards on her appointment.  We look forward to working with her and pledge our support as she leads the Bermuda Public School System."
Mrs. Richards has acquired extensive experience teaching students, as well as leading, coaching and mentoring teams of instructional leaders and support staff at all school levels in the public school system. During her time as senior school Principal she demonstrated transformative leadership at the Cedarbridge Academy, a school initially rejected by the broader community, successfully steering its international Accreditation by the Middle States Association of Colleges and Schools in the United States, in 2007 and again in 2017.
The Minister of Education and Workforce Development, the Hon. Diallo Rabain, JP, MP expressed delight in the appointment and added: "Mrs. Richards is a daughter of the soil who has demonstrated continuous and determined commitment to the Bermuda Public School System. With the operationalization of the Public School Strategic Plan 2022 in train under her leadership, we anticipate greater transformation of public school education, and sustained success for our students and their future."