Friday, December 24th, 2021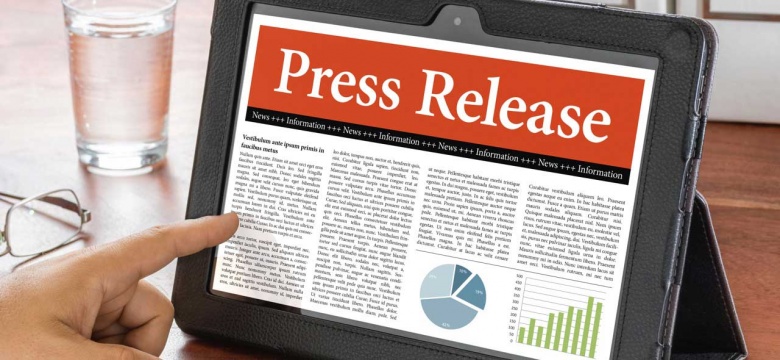 A spokesperson for the Ministry of Public Works wishes to clarify a statement issued in error by the Government earlier today on behalf of Keep Bermuda Beautiful, which detailed plans for managing trash at Elbow Beach and arranging for parking at a nearby hotel property for the customary Elbow Beach Christmas Celebrations.
The Ministry apologises for any inconvenience caused and can now advise that due to the recently implemented public health measures, the parking and other volunteer support indicated in the previous release will no longer be available.
However, Department of Parks staff will be on duty across the island to ensure that beaches and parks are enjoyed responsibly. To that end, we ask all members of the public visiting public parks and beaches to be mindful of the ongoing pandemic, adhere to the health and safety measures in place, and leave our public spaces in the same state that they found them."
Furthermore, all those who visit Elbow Beach to celebrate the Christmas Holiday are urged to maintain social distancing of 6 feet with persons who do not occupy the same household. If you cannot keep a distance of six feet, you must wear a mask.
Please remember, we must all do our part to help stop the spread of the coronavirus. Continue to follow public health guidelines, wear a mask, practice good hand hygiene, maintain physical distance and download the WeHealth Bermuda app.