Thursday, December 22, 2016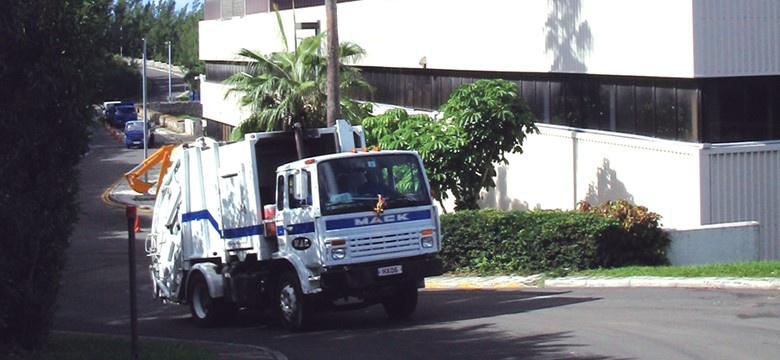 The Department of Waste Management, Ministry of Public Works, advises that waste collection days will change due to the Christmas and Boxing Day holidays. 
During the week of Christmas, west end garbage will be collected on Wednesday 28th and Thursday 29th December.  East end  garbage will be collected on Friday 30th and Saturday 31st December.
Recycling, follow the "every-other-week" schedule will be collected on Thursday 5th and Friday 6th January, 2017.
Changes to waste collection days due to public holidays are published in the Garbage and Recycling schedule which can be found in the blue pages of the BTC phone book.
For further information about waste management join us on facebook at www.facebook.com/recyclebermuda or telephone 278-0563.
Please also see the below Holiday Operating Hours for Tynes Bay Waste Treatment Facility Drop-Off and the Weigh Bridge, located on Palmetto Road:
Public Drop off Hours for Tynes Bay
Sunday 25th – Closed all day
Monday 26th – Open 9am to 12pm
Tuesday 27th – Open 9am to 12pm
Sunday Jan 1 – Open 1pm to 6pm
Monday Jan 2 – Open 9am to 12pm
Weigh Bridge Hours for truckers
Tuesday 27th – Open 9am to 12pm