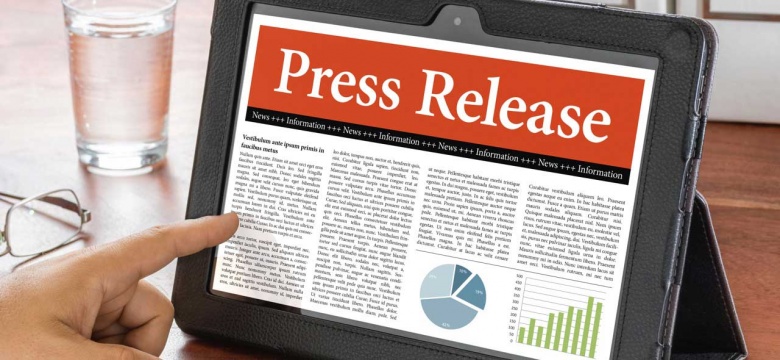 The Government of Bermuda is advising of the following changes at the senior executive level of the public service.
His Excellency the Governor, John Rankin and Premier David Burt have determined that in an effort to place a sharper focus on Public Service Reform the posts of Secretary to the Cabinet and Head of the Civil Service should be separated. This step is also in keeping with one of the recommendations of the 2013 SAGE Commission.
Currently, both posts are held by Dr. Derrick Binns.
The Governor and Premier have also determined that, based on his extensive and unmatched knowledge of the service at all levels, and his many years and breadth of public service experience, Dr. Derrick Binns is ideally placed to continue as the Head of the Civil Service and lead the continuation of public service reform.
As a result, and in accordance with the Constitution, the Governor has invited the Public Service Commission (PSC) to commence the process to fill the role of Secretary to the Cabinet. The aim is to conclude the process later this month.
The Premier stated: "I wish to thank Dr. Binns for his service as Secretary to the Cabinet and Head of the Civil Service, posts he has held since December, 2013. In those roles he has offered wise advice and guidance to three Premiers and has provided strong leadership to the Public Service. I am pleased that he has agreed to now focus his skills and attention on the further development, reform and leadership of the Public Service."
The Governor added: "I too would record my warm thanks to Dr. Binns for his service as Secretary to the Cabinet and Head of the Civil Service. I have been pleased to work with him and benefit from his advice during my tenure as Governor and look forward to his continuing contribution to maintaining and enhancing the highest standards of the Public Service in Bermuda."