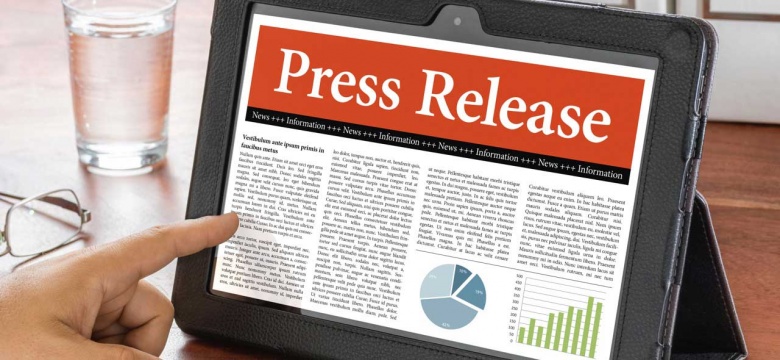 Think all of the floats in the Bermuda Day Parade are made of flowers? Think again.
With the Bermuda Day Parade only a few months away, the Department of Community and Cultural Affairs is calling for float entries; and they want local artists and novice float builders to know that floats can be made of many different materials.
Sculptures, murals, and 'upcycled' works of art are all welcome, depending on which category you enter.
"Last year we introduced two exciting new categories of float, " explained Director of the Department of Community and Cultural Affairs, Heather Whalen. "There is now an 'Upcycled' float category in which all float entries must be made of materials previously used and destined for the trash - bottle caps, plastic bottles, broken toys; the possibilities are endless. Floats can be as small as bicycles, box carts, scooters, or cars and as large as flat-beds on trucks.
"There is also now an 'Art' float category which can be either a collection of art works displayed, a painted mural, or sculpture. This entry can be a walking entry (carrying artwork) or a vehicle entry.  It provides a chance for artists to show off their work to a captive audience of thousands and is a lovely project for a school art class or team building exercise for local businesses."
Float builders can also still enter in the traditional 'Natural Heritage' float category, which encourages the use of local flora. This is what people typically envision when they think of Bermuda Day floats. Some suggested materials include flowers, leaves, bark, fruits, vegetables, seeds, rice, beans, lentils, peas, nuts, egg shells, banana fiber, and burlap. It should be noted that no endemic plants should be cut but may be used when potted.
All floats, regardless of the category, must be related to the Heritage Month 2017 theme of 'Our Sporting Heritage'.
"The 2017 Heritage Month theme is a celebration of Bermudian sporting heroes and Bermuda's favourite sports and games," explained Mrs. Whalen.  "Whether you reflect on Bermuda's nautical beginnings and current historic hosting of the America's Cup, if you are a fan of football, or if you hit sixes at cricket, there is no denying the passion that sport inspires. Even amateur marble players, rope jumpers, and traditional game participants are part of the storied legacy of Bermuda's sports."
The Department is also seeking entries for the Music Truck Group, Walking Group and Gombey Group.
All Music Truck entries are generally musicians, dance groups, majorettes, or community groups that have a truck for music but do not enter the designed float categories.  Walking Groups are generally community organisations, churches, youth groups, majorettes with a band but no truck, unions, or charities that submit a group of individuals walking with a banner but no vehicle.  Gombey Group Entries are Gombey groups with no vehicles.
Applications for the Bermuda Day Parade are due April 21, 2017.
Float awards are given as follows:
Natural Heritage Float- 1st
Natural Heritage Float- 2nd
Natural Heritage Float- 3rd
Upcycled Float- 1st
Upcycled Float - 2nd
Upcycled Float - 3rd
Art Float- 1st
Art Float - 2nd
Art Float - 3rd
Premier's Award for Best Float (Open for all 3 float categories)
Reggie Ming Award for Most Beautiful Float (Open for all 3 float categories)
Minister's Award for Most Original Float (Open for all 3 float categories)
Ruth Thomas Award for Best Heritage Float (Open for Natural Heritage float category)
Dr. Kenneth E. Robinson Award for Best Primary School Float
Dr. J. Williams Award for Best Middle School Float
Dr. Marjorie Bean Award for Best High School Float
Mrs. J.J. Outerbridge Award for Best Individual Float
L.C.C.A. Award for Best Charity Float
Chamber of Commerce Award for Best Corporate Float
Best Government Department
For more information, contact Ms. Carlita Lodge, Cultural Affairs Programme Manager at the Department of Community and Cultural Affairs at 292-1681 or visit http://communityandculture.bm/pages/bermuda-day for more information.