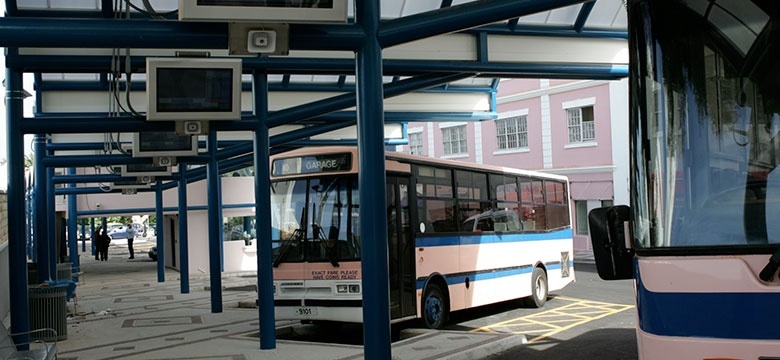 The Department of Public Transportation (DPT) reported today that the recent maintenance issues may continue to hinder the public bus service in the near future, with the cancellation of some bus service this afternoon and early tomorrow morning.
Notice was provided this morning of bus cancellations on some runs effecting 10 routes earlier today and DPT officials expect to provide a notice of upcoming partial service cancellations as they become available this afternoon.
Six more buses were taken out of service last week because of specific maintenance issues identified at that time.  This brought to 39 out of an entire fleet of 105, the number of buses that are sidelined with mechanical issues.
The six buses taken out of service last week have been analyzed and it has been determined that they will require replacement parts. The intent is to have these vehicles back in service as quickly as possible. DPT advised they require 78 buses per day to cover the existing 12 routes and an additional eight (8) buses for sightseeing tours.
DPT apologises for the inconvenience to the public but remains committed to providing the safest public transportation system to its users.