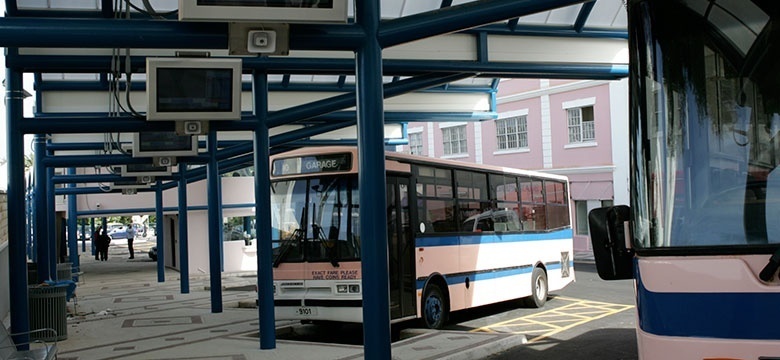 The Department of Public Transportation wishes to advise parents that they are unable to provide dedicated school buses in the near future, as they continue to work with a diminished fleet.
Buses specifically for students of the Berkeley Institute and Cedarbridge Academy cannot be offered at this time.
In addition, the temporary facility to supplement the bus service with minibuses has ended, therefore all students are advised to utilize the regular bus service.
Parents and students are encouraged to bookmark the bus scheduling pages https://www.gov.bm/bus-routes-and-maps on the government portal http://www.gov.bm/, or, subscribe to receive bus cancellation notifications https://www.gov.bm/bus-alerts by email.
In the event of cancellations, priority will be given to routes that service primary and middle school children.
Circumstances are expected to improve as existing buses in the fleet are overhauled and new buses arrive starting with one this month, with others to follow.
An RFP for fleet replacement is drafted and is being reviewed prior to issuance. This is a longer term project that will be undertaken as budget allows.