Thursday, January 5, 2017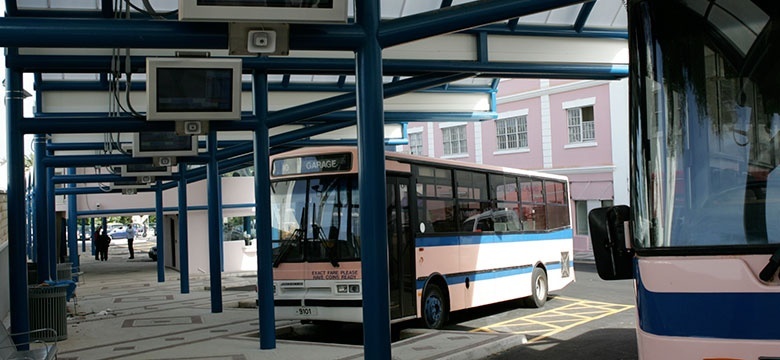 As the public will know, the BIU President has called a meeting tomorrow morning for all BIU members. I am advised however that the management of the Department of Public Transportation is calling a meeting for all bus operators and staff at 8.00am at Fort Langton Garage, as well. As such, there will be no bus services tomorrow morning. 
I am advised that the divisional representatives indicated that there was a high percentage chance of a resumption of services after a meeting in the late afternoon today with DPT management. But this did not materialize. 
Not all operators support this withdrawal of service.  As such, I am told by the DPT management that any operator who attends work tomorrow will be able to work. The matters at hand are not labour issues and this makes the halting of bus services all the more unfortunate.
The Ministry is working on contingency plans for limited  alternative services in the event that services do not resume tomorrow. It is incredibly sad that Bermudians are being inconvenienced to this level as a result of these circumstances.
"Again I commend all workers who have continued to give service and a special thank you to the bus operators who wish to continue to do their duty for the Bermudian public."