Wednesday, February 14, 2018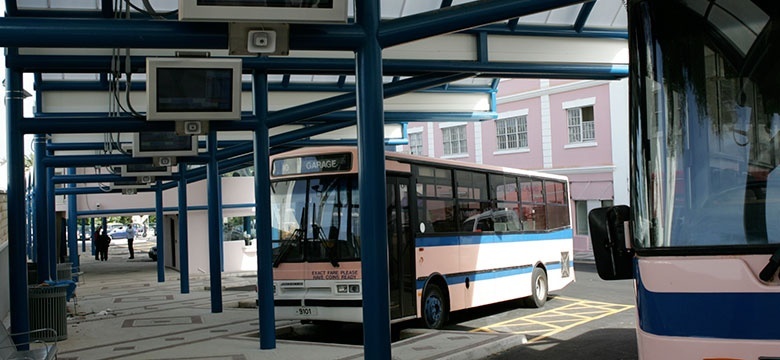 Effective this week Thursday, February 15, the Department of Public Transportation will not be able to process debit or credit card transactions at the Central Terminal in Hamilton.
Upgraded bank machines are being installed, requiring modifications to the existing service windows. The works are not anticipated to last more than one week.
Passes, tickets and tokens will still be available for cash sales at the Central Terminal; however, debit and credit card purchases will be available at the Post Offices and Visitor Information Centers in St. George's and Dockyard.
The Department regrets any inconvenience to valued customers.