Wednesday, October 26, 2016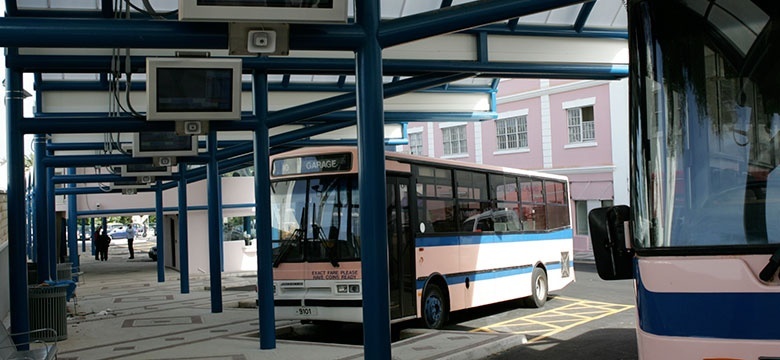 The Bermuda Police Service has been called in by the Department of Public Transportation (DPT) to investigate the case of theft and vandalism overnight at the St. George Bus Depot that led to cancellations this morning of part of the daily bus service.
Five buses were broken into and their cash vaults were stolen, together with a quantity of cash.
The side-lining of the five buses from this morning's service led to the cancellation of 10 runs over four routes.
The DPT is ascertaining how the service will be affected going forward.