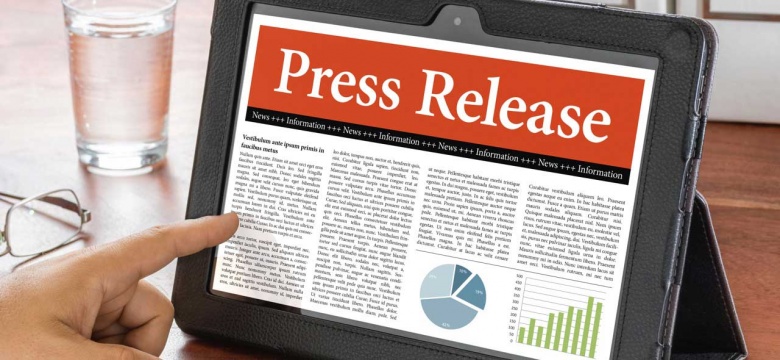 The Department of Public Transportation (DPT) is advising of a brief pause in bus service on Tuesday, 4 December from 10:30 am – 12:30 pm to accommodate a general staff meeting.
This general staff meeting will serve to further advance the completion of the new public bus schedule.
The DPT apologises for any inconvenience this may cause and thanks the public for their patience and cooperation.