Wednesday, January 20th, 2016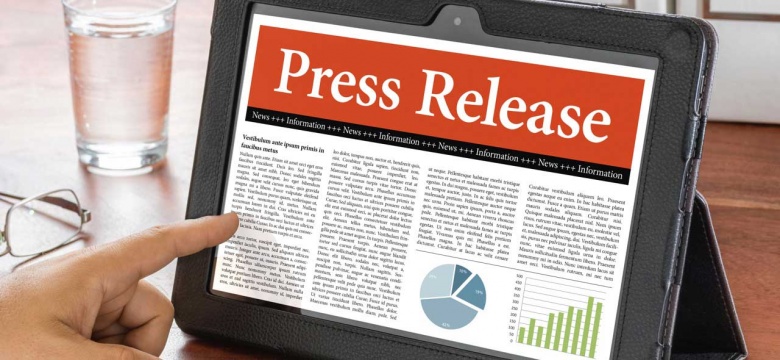 The Department of Parks wishes to advise the public that the Botanical Gardens will be closed on Friday, January 22nd, from 2pm to 6pm. 
This closure is necessary in order for BELCO to safely complete work in the neighborhood, which requires them to de-energize the western section of the Botanical Gardens. 
The areas affected include the offices of both the Department of Parks and the Department of Environmental Protection.  Therefore, both offices and the park itself will close early (at 2pm) on Friday. The Department of Parks will use the closure of the park as an opportunity to carry out minor maintenance works on the Botanical Gardens.
Parks staff will be stationed at each entry point into the garden to control access to the park.