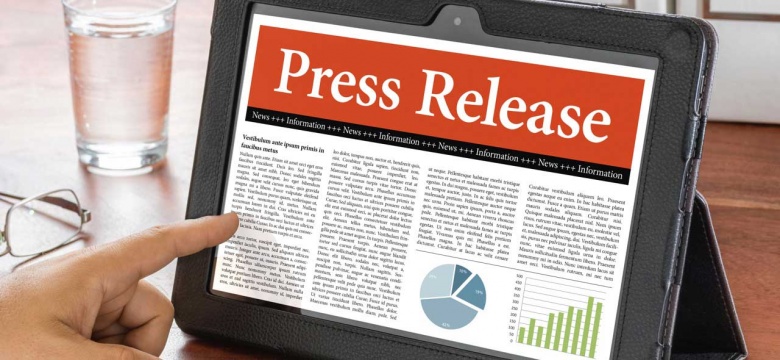 The People's Republic of China have confirmed that Bermuda can benefit from a UK/China agreement which could float the fortunes of Bermuda's shipping registry. This was welcome news brought by the Chinese Ambassador to the UK, Liu Xiaoming, who is visiting Bermuda this week.
This matter has been coordinated on behalf of Bermuda by Government House over the last several months.
The agreement bestows 'Most Favoured Nation' status to Bermuda-registered vessels trading into Chinese ports, and could go a long way toward making Bermuda even more attractive as a reputable flag State.
Tourism, Transport and Municipalities Minister, Senator the Hon. Michael M. Fahy JP said, "This is of tremendous benefit. The advantages include reduced port dues paid by Bermuda-flagged ships visiting Chinese ports, which will give those ships a competitive edge. This will help us retain business which may otherwise have moved elsewhere, and help us attract new business. We are grateful for confirmation that Bermuda can benefit from this agreement under the UK umbrella."
The 1996 Maritime Transport agreement between the Government of the People's Republic of China and the Government of the United Kingdom of Great Britain and Northern Ireland has been extended to Bermuda and five other Overseas Territories.