Friday, September 21st, 2018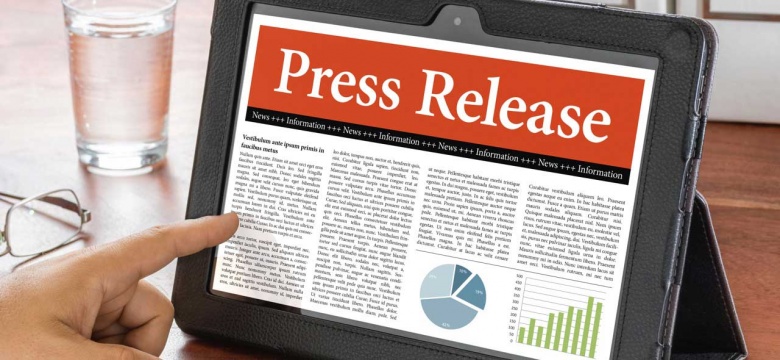 The Bermuda Post Office (BPO) urgently advises the public to ignore any e-mails which appear to be received from the BPO that do not contain the official Government logo, address and authorized signatures. 
Please note that BPO package identification numbers are thirteen digits in length. They begin with two letters followed by 9 numbers and end with two letters. Example - EM123456789US.
Below is a copy of the spam/bogus e-mail currently circulating which purports to be representing the BPO:
You have a parcel coming. The physical parcel may or may not have actually been tendered to Bermuda Post Office for shipment.   Attached is receipt of shipment and address verification form.

Shipment Details

Tracking Number: ZX46892384363508

From: North West

Weight: 13.7 KGS

Thank you for your business. 

Bermuda Post Office.