Tuesday, January 11th, 2022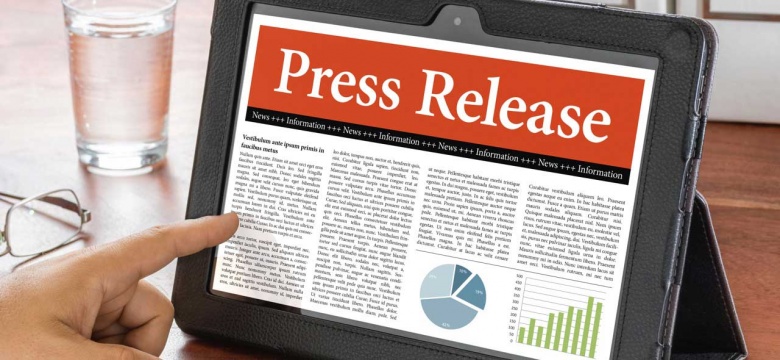 The Ministry of Education wishes to advise the public that the 2022 Bermuda Scholarship Applications are now live.
Students are encouraged to go to the link and fill in their information as early as possible.
The Acting Minister of Education, the Hon. Tinee Furbert JP MP, stated, "Going off to college or university is an exciting time in a person's life. It is an opportunity to seek new challenges and experiences, while cultivating the skills and knowledge for your future career or business. I hope as many students as possible take advantage of the numerous scholarships that are available. If you don't apply, you can't be considered. I wish all applicants the best of luck!"
The deadline for the applications are April 11, 2022and can be found at www.bermudascholarships.com.