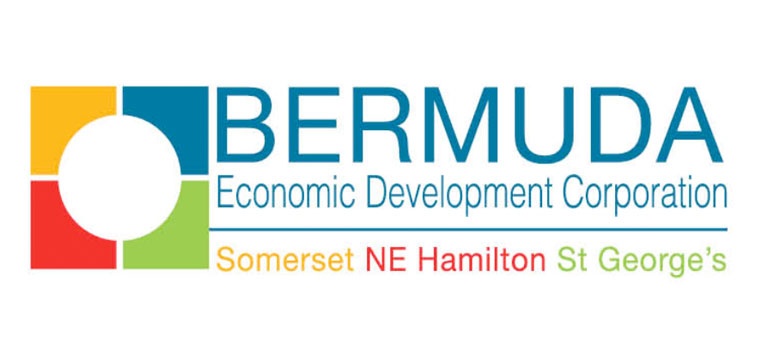 The Bermuda Economic Development Corporation (BEDC) is excited to continue to partner with the America's Cup Bermuda (ACBDA) and the Sandys Parish Council (SPC) in bringing timely information and highlighting potential opportunities about the 35th America's Cup to the public.  In this regard the three organisations will be hosting an America's Cup Public Information and Update Meeting on Wednesday, April 13th from 6pm to 8pm at Sandys Middle School Auditorium.
The West End of the Island will be the epicenter of all things sailing in 2017 and so the meeting is one of many planned, aimed at informing, updating, and engaging the residents and businesses on what has, is, and will be happening.
Representatives from the ACBDA will be presenting the plans and schedule while also highlighting the types of opportunities businesses can anticipate during and leading up to the America's Cup. 
BEDC will moderate a conversation on how the West End can take advantage of key community engagement and business development opportunities during the America's Cup timeline.  Some discussion areas will include transportation, beautification and enhancement, catalizing the West End community, enabling a legacy, and the potential entrepreneurial and community opportunities.
Mike Winfield, CEO of ACBDA Ltd. says: "The ACBDA continues to partner with the BEDC because we feel it is the best way to effectively distribute and communicate all of the opportunities coming Bermuda's way, for businesses of all sizes and across multiple industries, through the America's Cup. We also feel the partnership with the Sandys Parish Council is important as the America's Cup is actively engaged and committed to community engagement.  Bermuda has a rich maritime history and Somerset and the West End has played an integral part in this history.  We are excited about this community's engagement thus far and what is to come."
Erica Smith, Executive Director of the BEDC said, "BEDC is delighted to continue working in partnership with the ACBDA to ensure all Bermudian businesses and entrepreneurs are aware of the potential business opportunities and are well prepared and positioned to respond quickly when those opportunities arise.  AC35 will especially have a positive impact on the West End and by default Somerset and our Somerset Economic Empowerment Zone, so it makes sense to host focused meetings on this key area of the island.   This meeting is intended to start the conversation as we build towards AC35."
While there will be a focus on the west and its engagement, the public meeting is open to everyone island-wide interested in the America's Cup.
For more information on this event and our upcoming seminars, please contact BEDC at info@BEDC.bm or visit the BEDC website at www.BEDC.bm.