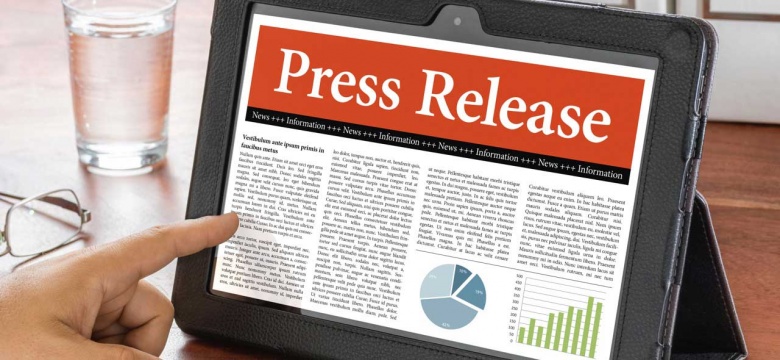 The Department of Public Transportation advises the public that due to road closures in Hamilton for the Bermuda Bicycle Association Criterium Race to be held on Sunday 14th April, 2019, some inbound bus routes to Hamilton will take alternate routes.
Route 1, 2, 3, 7 and 8 buses, inbound to Hamilton, will travel via Spurling Hill, Reid Street, Court Street and Victoria Street to Central Terminal.
Front Street beyond the Court Street intersection, and Bermudiana Road, will not be serviced.
Other inbound routes and buses departing from Central Terminal will not be affected.
The Road closures will be in effect between 6:00am and 1:00pm, after which normal service will resume.
The Department of Public Transportation takes this opportunity to apologise in advance for any inconvenience caused.