Friday, October 28th, 2016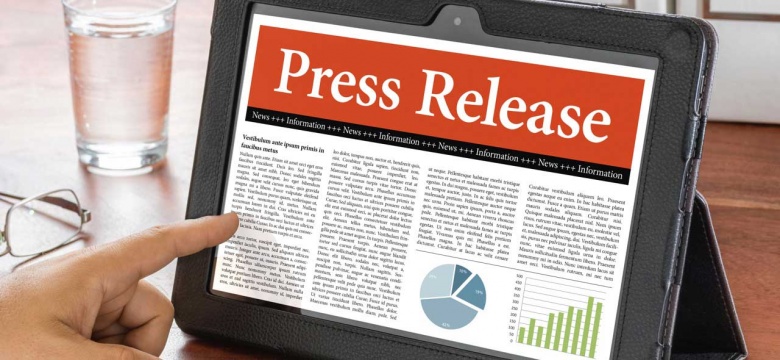 Hamilton, Bermuda, October 27, 2016 – Aecon Group Inc., a partner in the proposed redevelopment of Bermuda's airport, and the Bermuda Government announced today the launch of an internship programme for Bermudians.
As part of the Airport Redevelopment Project, seven internships will be offered to local graduates. Of the seven internships offered, two will be with Aecon: one Health and Safety internship and one Project Management internship.
Five internships will be offered with Canadian members of the Aecon technical team who are involved in the proposed new airport. These internships and organisations will be:
H. H. Angus & Associates – mechanical engineering
Mulvey & Banani International – electrical engineering
Quinn Dressel Associates – structural engineering
Scott Associates Architects – architecture
WSP Global – civil engineering
As part of their experience, interns will spend four to five days each week with their host company working on tasks specifically related to the Airport Redevelopment Project. They will work with a mentor to create and complete an individual development plan throughout their programme.  The professional development of the participants will be focused in four main areas:
Developing Technical Skills
Gaining exposure to fundamental leadership and management skills
Developing industry knowledge
Building their professional network
On completion of their internships, participants will receive feedback on their development and goals and a certificate of achievement from Aecon. The programme will run for approximately six months from January 2017 and will be based in Toronto.
The internship programme is open to Bermudians who have completed an accredited engineering or architectural degree or post-secondary programme. Participants will be selected based on their academic record, performance in their current role (if applicable), demonstrated leadership and participation in community activities.
Steve Nackan, President, Aecon Concessions, said: "We are pleased to be able to provide such an exciting and valuable experience for young Bermudians as part of the Airport Redevelopment Project. This will be an opportunity for young graduates to develop their personal and professional skills, make vital industry connections and to be involved in one of the largest capital projects in Bermuda. Aecon and its partners have significant experience in the construction and infrastructure industry - from concept to creation – and we're delighted to be able to share our knowledge with Bermudians."
Minister for Home Affairs, the Hon. Patricia J. Gordon–Pamplin, JP, MP, said: "Aecon's internship programme for Bermudians is an incredible opportunity for young people to gain high level industry experience at leading companies in the architectural, engineering and construction industries. The Department of Workforce Development will play an integral role in this internship programme as a financial partner, in addition they will be providing mentoring and coaching services to the interns during and post training.
"This internship programme will provide a rich learning experience for the participants and I encourage all young graduates in these fields to apply."
Applications can be collected from the Department of Workforce Development, 23 Parliament Street, Hamilton. Completed applications must be received by November 14, 2016.
Candidates will be chosen by a selection committee with representatives from Aecon, the Department of Workforce Development and KPMG. Call the Department of Workforce Development for additional information on 297-7714.
The redevelopment of L.F. Wade International Airport is being advanced under a development agreement between the Governments of Canada and Bermuda. The Canadian Commercial Corporation (CCC) is a Crown Corporation for the Government of Canada and brings expertise in international contracting for complex purchases and the experience to select highly capable suppliers, such as Aecon. More updates about the L.F. Wade International Airport redevelopment project can be found on Facebook at www.facebook.com/AECONBermuda.