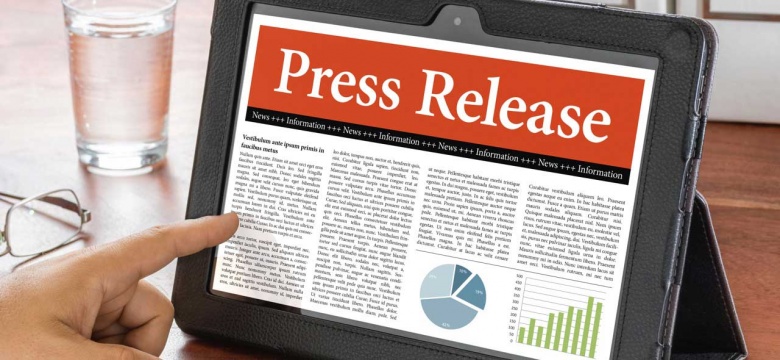 The Ministry of Tourism, Transport and Municipalities has been advised that representatives from the Bermuda Industrial Union and Menzies Aviation will be meeting to discuss a dispute involving a group of ramp workers at the L.F. Wade International Airport.
Menzies Aviation is a private company contracted by airlines to provide ground handling services. It is understood that some of the Menzies employees temporarily withdrew their labour in the dispute over ongoing negotiations surrounding a new Collective Bargaining Agreement.
The Ministry has been advised that Menzies still has a sufficient number of workers and management processing flights as per normal.  
There has been no disruption or delays to scheduled flights as a result of the action.