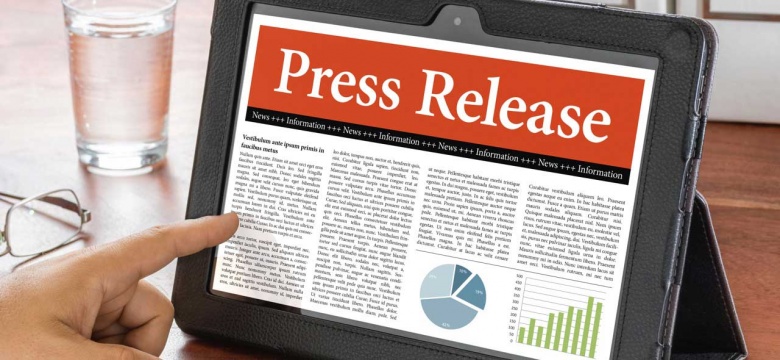 Please find below the link to the latest and last advisory #27, on Post Tropical Cyclone Fiona.
http://www.weather.bm/maps/TropicalStormInfo.asp?WTNTnum=WTNT21
Also find the link below to the latest advisory #4, Tropical Storm Gaston
http://www.weather.bm/maps/TropicalStormInfo.asp?WTNTnum=WTNT22
Please also read the narrative from the Bermuda Weather Service of the systems in our area, which will become a regular feature to the EMO form the Bermuda Weather Service, following the 12 noon forecast.
T.D Fiona: noon advisory is the last advisory on this system as it has lost some structure and tropical features (turned extra-tropical or post tropical). However, the remnants are expected to pass to our south and split, one part giving us some more heavier showers/thunderstorms Thursday into Friday the other part heading to the US Florida coast. Thus it has been downgraded to "not a threat at this time".
T.S. Gaston: West of the Cape Verde islands, approx. 2,000 miles away from BDA but moving fast (18 knots). Currently forecast track curves to our east as a Cat 1, with stronger winds and heavier showers on the east side (thus further away from us). Confidence is high in the track for the next 2 days, but decreases as it nears the turn to our southeast – for this reason there is a lot of uncertainty beyond 48 hours. Regardless, Gaston will at least give us a "blue category" event with increased swell from the north through east – creating challenging atypical currents with swell and potential undertows on South Shore beginning as early as Friday through the weekend. Gaston's development needs to be closely monitored.
FYI: NHC monitoring an area to our south, off the lesser Antilles, which has a 50% chance of formation in the next 2 days and is expected to head towards Florida and merge with ½ remnants of Fiona (as mentioned above). This will not be a threat to Bermuda in the foreseeable future, but in the long range we will need to see where the energy goes (i.e. if it regroups and heads east over the gulf stream we will need to monitor it then).
As always, BWS issues regular 6 hourly tropical update bulletins, with a more in-depth update to the EMO after the noon advisory each day when a system warrants the EMO members to monitor it closely. These in-depth updates will increase to each advisory should the threat level increase.