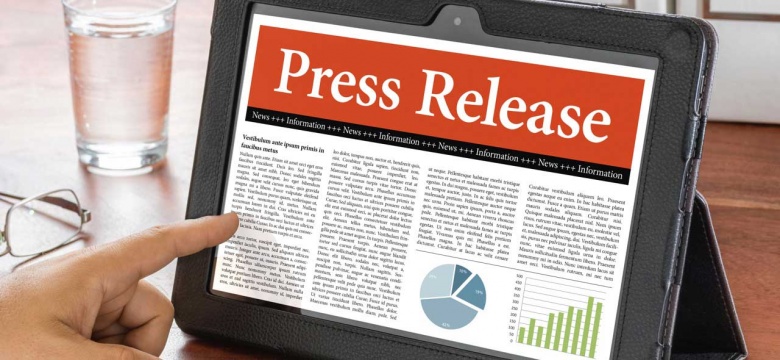 Earlier this week, 13 graduates from the Skills Development Program were celebrated at a graduation ceremony in the Arboretum.
Among the dignitaries in attendance were His Excellency the Governor, Mr. John Rankin CMG, Premier the Hon. Michael Dunkley JP MP, Minister of Environment the Hon. Sylvan Richards JP MP and Bishop of Bermuda the Rt. Revd. Nicolas Dill.
The Family Centre's Executive Director Martha Dismont provided a motivational speech to graduates, as guest speaker for the event.
Now in its fourth year, The Skills Development Program - created by the Department of Parks and Department of Court Services - is a training and development opportunity for Bermuda's young people between the ages of 19 – 25 who are interested in learning about horticulture and the trade of landscaping. The training course includes ten modules which have both verbal and hands-on assessments at the end of each module to ensure the participant has learned the material.
Examples of the modules that were taught and assessed over the five month course include:
Plant Pruning
Pest Management
Plant ID
Spraying
Propagation
Ground Preparation, Planting
Hand tools
Operation and maintenance of small equipment
The goal of the training program is to equip young people with skills, knowledge and experience which will assist in making them suitable for employment opportunities in both the public and private sector in Bermuda. 
Minister Richards said at the ceremony, "On behalf of the Ministry of Environment, it is my pleasure to welcome everyone to the 2017 Skills Development Program Graduation. I would like to take this opportunity to thank all of the community partners and stakeholder organizations and volunteers for their hard work and dedication to this extremely worthy program.   All of you have played a vital role in ensuring that the graduates have successfully passed the various modules needed to complete this program while gaining valuable work experience in the horticultural field."
Minister Richards added: "Since its inception, the Skills Development Program has achieved much success and garnered much praise.  Not only has it provided individuals with a whole new skill set in many cases, but it has also assisted Government with a variety of projects island-wide. Within the Environment Ministry alone, this initiative has provided assistance to the Railway Trail maintenance programme , the AG Show, and the maintenance programs for Government House and the Botanical Gardens."
Graduates
Nathan Baron-Sorrention
Seth Burt
Corin Dunlop
Jerriko Gibbons
Denar Johnson
Davina Jones
Kobe Pitcher
Eric Richardson
Khalil Roberts
Tio Smith
Stanwon Swan
Aaron Trott
Jeremiah Tyrell
Special Recognition
Jahmel Mallory
Eric O'Connor
Christopher Trott
Khayrick Woolridge