Thursday, September 29th, 2016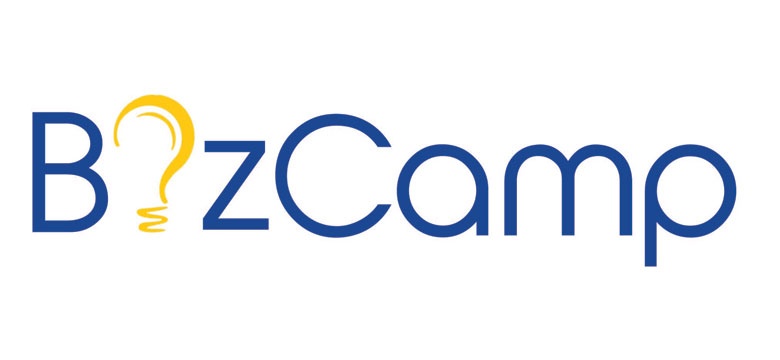 Young local entrepreneurs are invited to showcase their business savvy during an innovative training scheme being conducted during the Mid-Term Break, October 24 to 28, 2016.
The Youth Entrepreneurship Initiative (YEI) in conjunction with the Department of E-Commerce will conduct the Mid-Term BizCamp designed to cultivate the entrepreneurial mindset in our future leaders and helps students launch their own businesses.
During this intensive program, young people aged 13 to 17 will learn the skills and receive valuable mentoring to help them turn their interests into a viable business idea.
Participants will have the opportunity to: generate business ideas using their passions and skills; utilize basic business finances (costs, price, revenue, profit, budgeting, taxes); learn how to effectively market and sell products and services; connect with successful Bermudian entrepreneurs and; write a basic business plan and present it to a panel of judges who will select the top finishers for awards.
Joe Mahoney, Executive Director of the YEI states, "The goal is to inspire young people to become business-savvy and economically self-sufficient. Participants are provided with a business plan template. After learning the concepts, they complete the plan with specific information for their own business idea and present it to a panel of judges selected from the business community."
Last year's participants developed and presented business plans, earning certificates for participating in the program. Local entrepreneurs and financing partners also come in to present real-world practices. One of those, will be Jamillah Lodge of the Bermuda Economic Development Corporation. She is also a BizCamp judge who states, "This is an awesome opportunity to see what the future of Bermudian entrepreneurship looks like. I look forward to meeting each of the participants and hearing them talk about their entrepreneurial passion."
There is no fee for students who are accepted to attend BizCamp thanks to the support of our sponsors. Lunch is provided for a small cost each day.
Electronic applications are available at www.bedc.bm. Follow the BizCamp link, or send an email to: e-commerce@gov.bm. Applications will be reviewed as they are received the first 24 qualified participants admitted.