Wednesday, August 24, 2016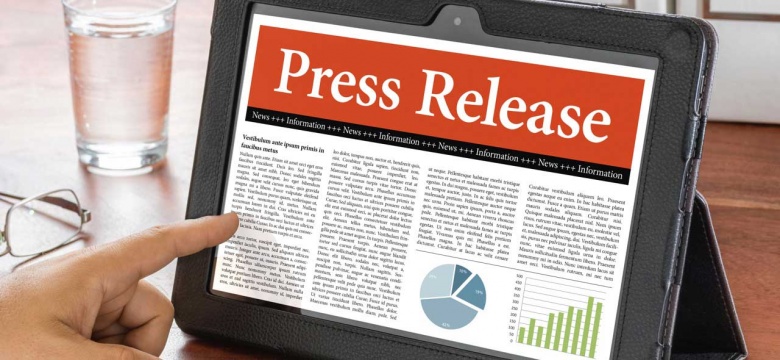 Tropical Storm Gaston: Currently located around 1700 nautical miles east south-east of Bermuda and moving west-northwest at 14 knots. Current track forecast is similar to yesterday's update with a general trend to the northwest up towards our latitude, and then north to northeast away from our area (indicated by longer range model guidance).  There has been some slight adjustment to the forecast track with a slight nudge to the west.  This brings Gaston to within about 400 nautical miles of Bermuda to our east at 9am Monday morning 29th August.
Gaston is expected to intensify into a hurricane in the next few days, and the current forecast has it as a category 2 hurricane when it is to our east on Monday morning.
There is still some uncertainty with track towards the end of the forecast period (when it passes to our east) and for this reason we will continue to monitor closely.
At any rate, we still expect Gaston to send swells, building east to southeasterly, into our area this weekend, which are likely to produce hazardous surf/rip current conditions, especially along the South Shore.
Dissipated Post-Tropical Cyclone Fiona: The remnants of Fiona are steering additional moisture into our area, which is enhancing the shower and thunderstorm activity at the moment.
As always, BWS issues regular 6 hourly tropical update bulletins, which can be viewed here: