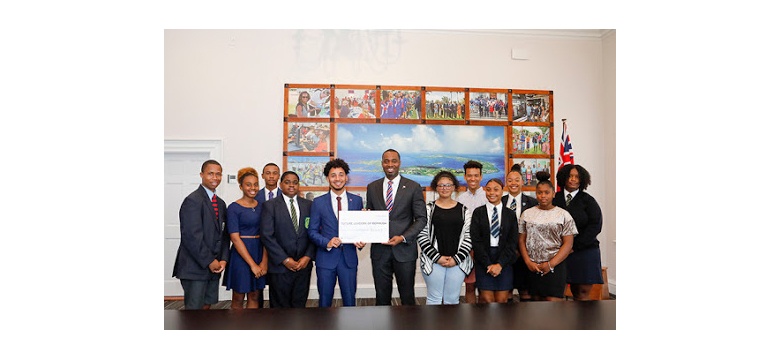 I'm pleased to welcome the Future Leaders Programme participants to the Cabinet Office. These young people will join the three week training programme which will examine leadership, poverty, violence, injustice, identity and privilege, social justice and they will participate in community service projects.
Young people congratulations for taking the step, for joining the programme and exploring the world around you as you make a difference to your family, community and Bermuda. Leadership does not depend on your age, experience or knowledge. It only requires the willingness to be bold with the desire to help guide and shape others.
What you will learn in the programme will help you immediately while laying the foundation for the future.
You will meet leaders in our community who will share their journey with you. They will encourage you, they will provide support. I urge you to tap into their knowledge and wisdom. Ask questions. Test your assumptions. Push yourselves and each other. Explore topics and expand your thinking. This is the opportunity to grow and from your experiences you will help to shape Bermuda today and into the future.
Leadership is also about courage. Everything you see around you was once an idea in someone's head. That person gathered their courage, started on the journey and found people who would help them to make their dream a reality.
Mr. Ryan Robinson Perinchief who is the force behind this programme has done an outstanding job of finding people who supported his goals and helped to bring his vision to life. Congratulations Ryan on the start of another leadership programme.
Image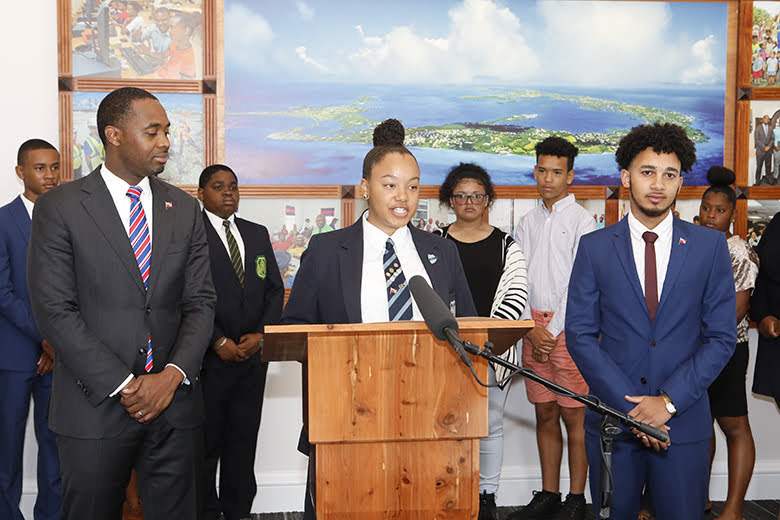 Image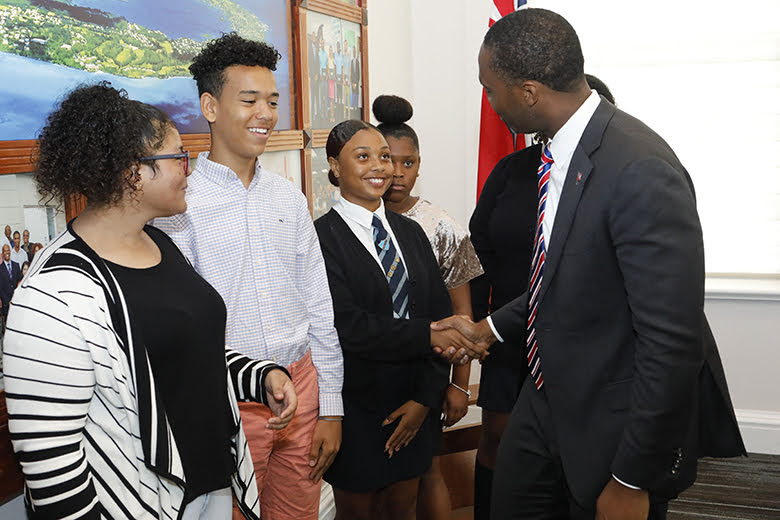 Image