Department of Immigration Traveler Advisory - March 6th, 2017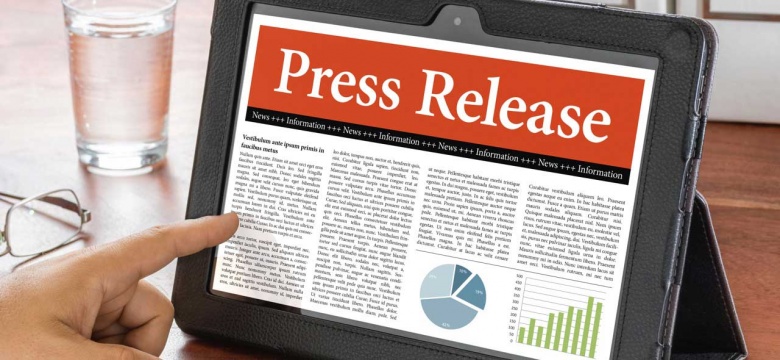 The Bermuda Passport Office, Department of Immigration is aware of the current issue with the new BOTC (Bermuda) passport and has had discussions with Her Majesty's Passport Office (HMPO), the Deputy Governor, the US Consul General, and United States Custom and Border Protection, (USCBP, Bermuda), with the aim of resolving the problem.
BOTC (Bermuda) passport holders are being told by authorities of various countries that they need a US visa to enter the US. The new passport is readable and contains a biometric chip. However, the code in question is GBD, the nationality code for British Dependent Territories, as BMU, the country code for Bermuda, is no longer included on the passport data page; this is the real issue.
To be clear, the passports affected are those that were issued after May 2016 and are printed in the UK by the HMPO. We should also emphasize that the problem is occurring at ports of entry OTHER than the US preclearance at the LF Wade International Airport.
Until a resolution is achieved, travelers with a BOTC (Bermuda) passport issued after May 2016 may be asked to obtain a US visa. In such cases, they are advised to cooperate with the authorities of various countries to avoid extreme delays in their travel plans. The Bermuda Government will continue to work expeditiously to resolve the issue and will update the general public accordingly