Public Reminder Regarding Incorrect Disposal of Medical Waste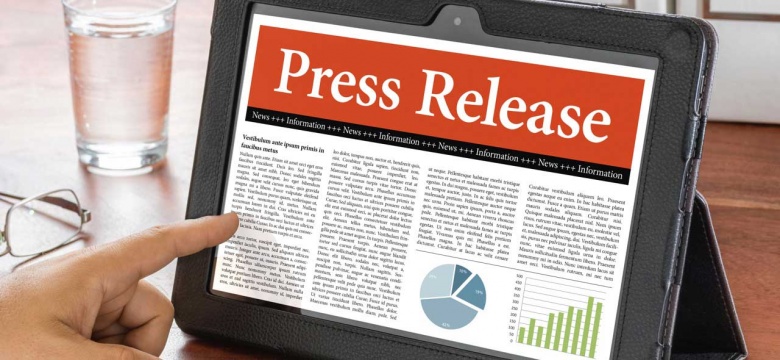 The Ministry of Public Works and the Ministry of Health & Seniors would like to remind the public that medical waste requires special handling and disposal. This advisory comes as a notable increase of inappropriate materials being included in bags of household waste, blue recycling bags and public bus stop bins has been observed. Incorrect waste disposal presents a public health risk and can also directly injure waste collection workers and recycling centre workers.
Items that should not be included with regular waste or recycling include all 'sharps', IV bags and associated hoses, and certain prescription medications. Care-givers are trained in correct disposal techniques and should follow those guidelines. If uncertain about medical waste disposal options, kindly contact Armell Thomas at althomas@gov.bm [1].