Statement from the Ministry of Home Affairs Receiver Appointed to Oversee Summerhaven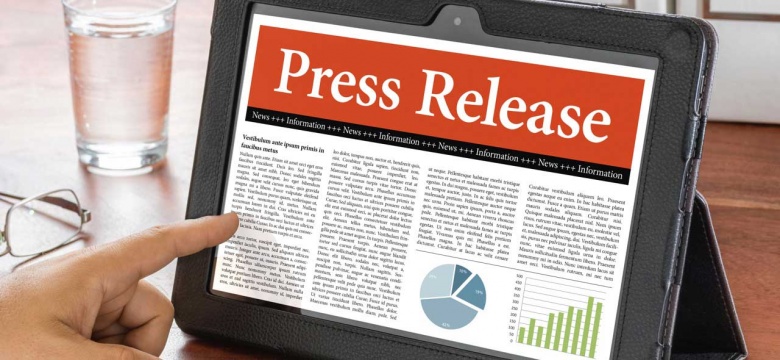 "The Registrar General advises that pursuant to section 23 of the Charities Act 2014, a receiver has been appointed to oversee Summerhaven. Ms. Susan Jackson, JP, MP has been appointed receiver until 10 January 2018.
"As receiver, Ms. Jackson's role includes the appointment and release of personnel, ensuring adequate staffing, ensuring operational policies and safety measures are in place, ensuring compliance with the requirements of the Charities Act 2014 and associated regulations and that adequate financial records are kept.
"The receiver's role is distinct from the day-to-day administration of Summerhaven, which is an operational role now filled by the Ministry of Health and Seniors pursuant to a Court Order issued in December, 2016. The receiver will work cooperatively with the appointed administrator to bring Summerhaven into compliance with regulations and ensure the residents' well-being."