Bermuda film on state of the airport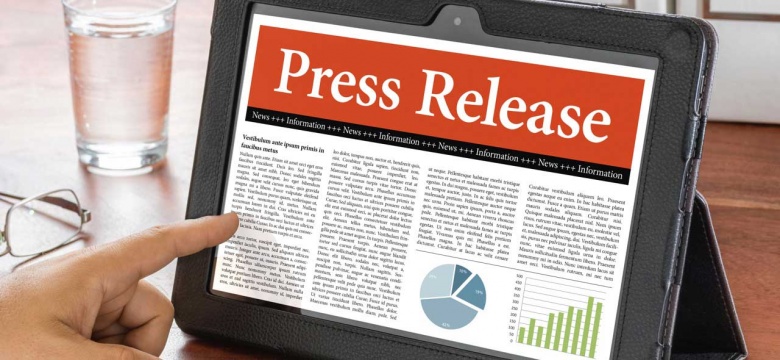 A critical look at the state of Bermuda's airport terminal building is found in the film, On Borrowed Time [1], created by the Government television station CITV, and airing tonight on ZBM television Channel 9 at 8pm.
The special documentary presentation reveals some of the central issues with the terminal building through the eyes of Bermudians who have responsibility for the upkeep of the structures, together with analyses from international airport experts who thoroughly studied the Bermuda facilities.
The 30 minute programme is also being aired on ZBM at 8pm Wednesday night.
The General Manager of the L.F. Wade International Airport, Aaron Adderley, said during the taping of On Borrowed Time [1] that an extraordinary amount of resources have to be dedicated to maintaining the structure on a day to day basis.