Extended Outage of the Bermuda VOR/DME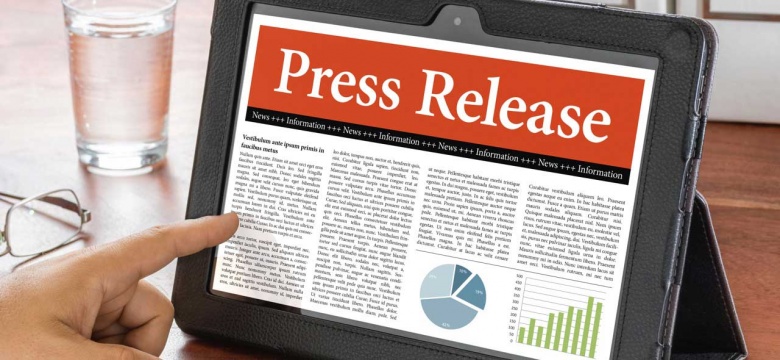 The Federal Aviation Administration (FAA), in partnership with the Bermuda Department of Airport Operations (DAO) awarded a contract in August 2015 to repair the L.F. Wade International Airport (BDA) Very High Frequency (VHF) Omnidirectional Range (VOR) / Distance Measuring Equipment (DME). This is a secondary Navigational Aid for aircraft traveling to, and departing from, Bermuda.   The primary navigational services will continue to be provided using the FAA Surveillance Radar, which has been in place for many years, and the Global Navigational Satellite System (GNSS) in place in Bermuda since 2008.
 
The execution phase of this project is planned to begin on Tuesday, 5 January 2016 and conclude in late July 2016. During the execution phase the BDA VOR/DME will be out of service. A Notice to Airman (NOTAM) has been issued for all Aviation stakeholders and DAO has communicated to all local concerns the connections of this project to operational and navigational services at the airport.