Ministry of Home Affairs Issues Statement Regarding Bermuda Bred Ltd.
Sunday, February 28, 2016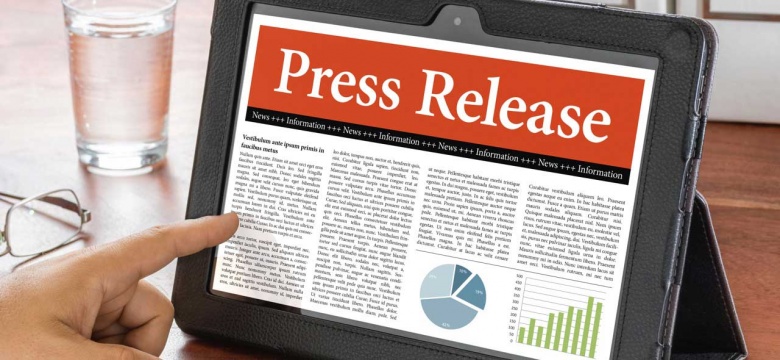 The Bermuda Government is cognizant of the judgment of the Chief Justice in the case of Bermuda Bred Ltd vs the Minister of Home Affairs and the Attorney General which came into effect today. In order to give effect to the judgment, the Minister shall this week be issuing instructions that non-Bermudians in a permanent same sex relationship with a Bermudian must follow in order to demonstrate permanency of the same-sex relationship and obtain an entry/re-entry letter from the Department of Immigration. If an application is subsequently approved by the Minister the non-Bermudian same-sex partner of a Bermudian in a permanent relationship will be able to reside and seek employment in Bermuda and work free of immigration control subject to conditions set by the Minister.
In addition, changes will be made in short order in this parliamentary session to the Government Fee Regulations 1976 to charge the applicant for issuance of the requisite entry/re-entry letter. The fee will be commensurate with similar entry/re-entry letters. The Department of Immigration will also release an application form which will assist both the applicant and the Department to ensure that applications are processed in a consistent and fair fashion.  This will be in place in the next week or so. In the meantime the Ministry of Home Affairs urges potential applicants to remain patient while administrative processes are finalised.